From special paintings to terrazzo coatings, from marble to mosaic, from metals to hardened glass.
Ideas and inspirations from the most beautiful houses to carefully choose the backsplash behind fires and washbasins and protect the kitchen walls.
Interior AK by INT2architecture
Mackintosh Studios by Matheson Whiteley
The English word makes it sound 'cool', but the backsplash, known as 'kitchen backsplash', is the coating protecting the wall behind the operating area, i.e. the part of your kitchen including fires and washbasin.
Backsplash can be just a high stand or widen to cover the whole wall: materials - ceramics, wood, stainless steel, Formica, cement and Silestone surfaces– dimensions and aesthetic tastes are countless.
This element is an integral part of your kitchen and can play a crucial role for the final result and style chosen for its design. Be inspired by the selection for your new backsplash.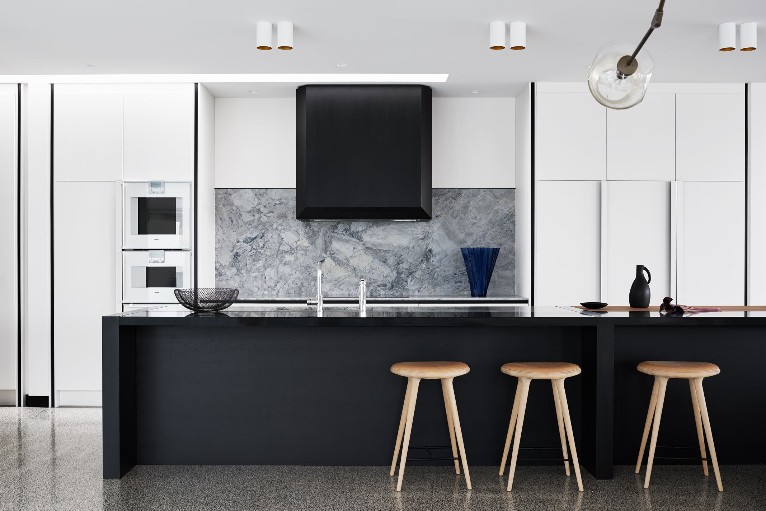 Williamstown House by Fiona Lynch
The Pool House by Luigi Rosselli Architects
Apartment In Born by CaSA - Colombo and Serboli Architecture
Orlove House by MSWW Ministerstwo Spraw We Wnetrzach
The Panamby Apartment by Diego Revollo Arquitetura
Maison Ste Foy lès Lyon by Claude Cartier Studio