Both in case of renovation and of a new construction, stairs play a key role in interior design: they increase heights, make light fall down and spread from above, separate several rooms, add lofts and make maximum use of space with multifunctional solutions.
They can be light and graphic like the mark of the ink on the wall or solid like furniture, almost invisible or colourful, a functional and decorative element welcoming architects' creative exercises.
We have chosen 10 stairs, but you can find much more in the album Inner Stairs on Archilovers.
Minimal stairs
Hotel Mono by Spacedge Designs
Sculptural stairs
Farmanieh Commercial - Office Building by Alidoost and Partners
Metal stairs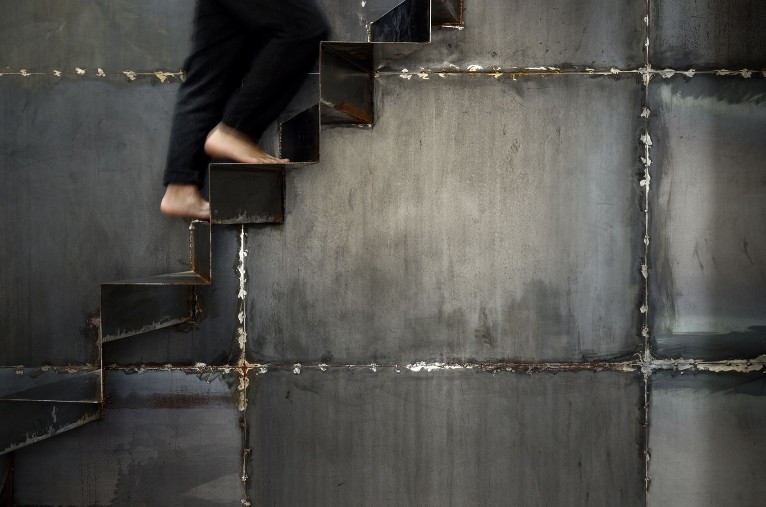 Cement stairs
Casa Patio Valencia by Alberto Facundo
Wooden stairs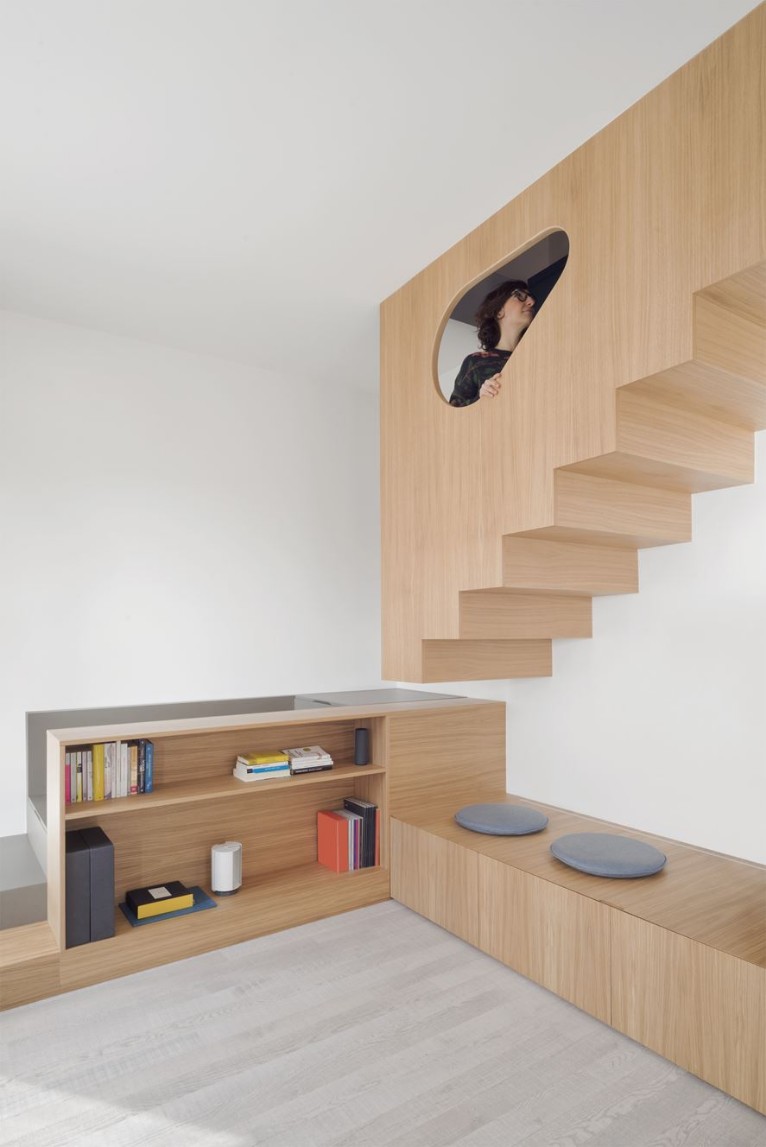 Colourful stairs
Jungle-style stairs
Barrows by Ghislaine Viñas Interior Design
Winding stairs
Molecure Pharmacy by Waterfrom Design co. Ltd
Total-black stairs
Spectacular stairs