Whether you're an architect, an interior designer, or a journalist, design festivals are where you go to findsomething new, something different, something you can't find from the comfort of your desk and more often than not those things come from independent designers. Tent London has been championing independent designers, both wellknown and emerging, since it was founded in 2007. "What we're interested in showing is good design," says Tent director and cofounder Jimmy MacDonald. "We don't care whether that comes from more established or younger designers, as long as the quality is there. That's what people come to Tent to see – good design and new ideas."
Showing for the first time at Tent this year is Dome Studio, tipped as this year's 'one to watch.' Dome designers, Tom Whiteway and Jonathan Blayney, will be sharing their fresh take on furniture, presenting their interior Edit Wall Tile range. They will be joined by the ever colourful Primary Grey and selfconfessed 'woodnerd' Ted Jefferis of TedWood.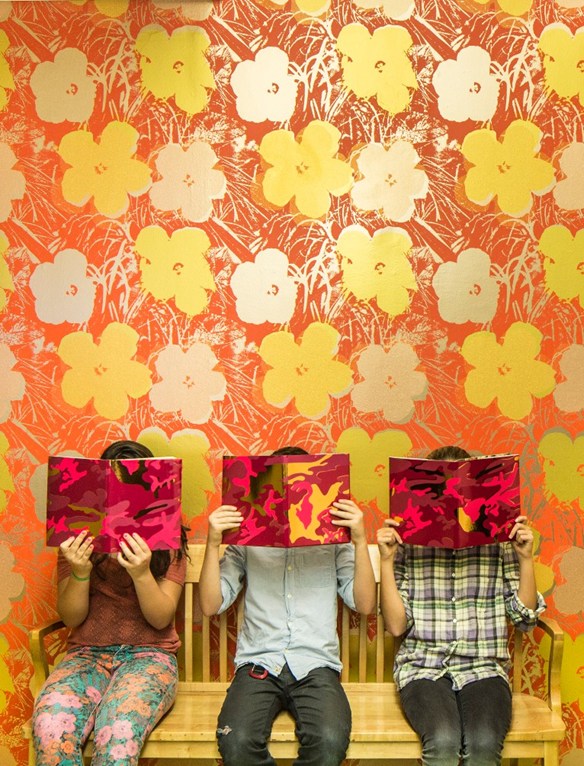 Inspired by interactive sensory design is newcomer Emily Skinner with her interior products and wall coverings brand, Evan James Design. Other designers joining Tent with a collection of surface pattern designs will be Emma Richmond and her brand HJEM with a series of nature inspired home accessories and paper goods as will New York based Flavor Paper with a range of handprinted wallpaper. Daniel Schofield will be at Tent for his first solo show. His intuitive use of materials has resulted in a tactile range of stools, accessories and lighting. Indian-inspired soft furnishings brand Safomasi will be debuting at Tent London, as will Danzo Studio, Mestiz and Mark McClure, all with fresh new ideas to share.
The Country Pavilions will also be full of independent designers with exciting new work. The London Design Festival's first Finnish Pavilion, Finnish Form, will comprise work from 18 designers, including Kasper Nyman's Onda Chair and in its 12th year, 100% Norway will showcase 33 of the country's strongest independent designers and design studios.
As well as launching the careers of the rising stars, Tent London is where established names come to show their latest work. Sue Pryke (exWedgewood, IKEA and M&S), Louise Wilkinson, MercerMercer and Mr Wingate will all be presenting new collections at this year's show.
"We are able to share so much great design at Tent, because we're proactive in seeking it out. We go to at least 12 international design weeks a year sometimes two or three in a month. Over the course of the last three years we have been everywhere from Tokyo to Taiwan and from Stockholm to Ljubljana." Jimmy MacDonald, Founder & Director Tent London & Super Brands London.
Check out all these designers and makers at Tent London from September 24th to 27th during the London Design Festival
For more information visit www.tentlondon.co.uk/visit.