When an architectural shooting becomes a game. It is the case of the project "ain't got no troubles" by the self taught photographer Matthieu Venot, from France.
"The series is an artistic vision of the urban environment of the city of Brest (France) - said the author - The colors, shapes and textures are used to compose simple and graphical images. By abstraction of urban landscapes, we rediscover the architecture of Brest with a fresh eye".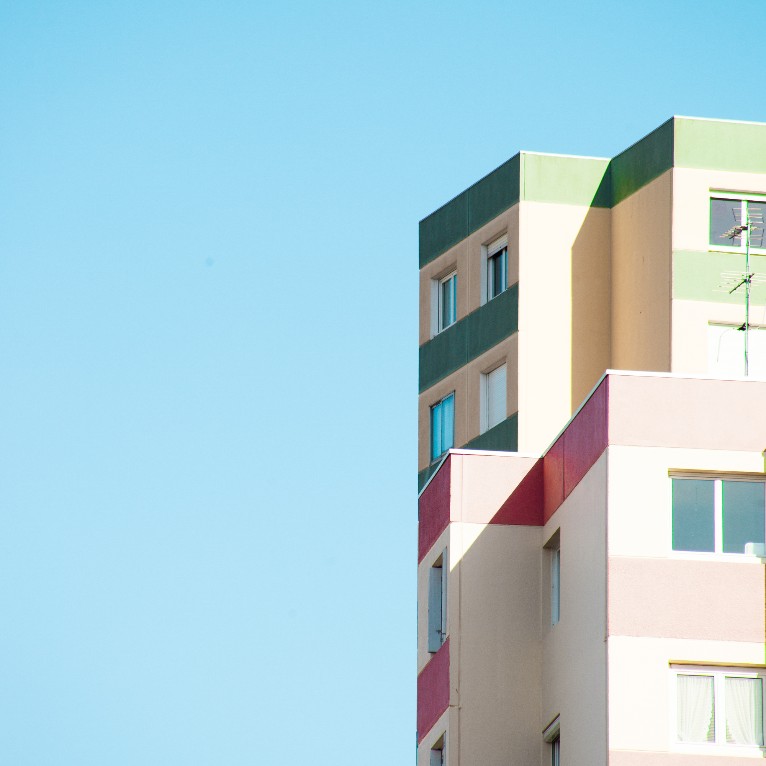 Photo credits: © Matthieu Venot, 2015
Matthieu likes to show the city that he lives in his own way so he used buildings, especially their details, to create abstract and minimal images. Do you like them?
If you want to see more of Matthieu Venot's images, then do not hesitate and visit his website: matthieuvenot.fr