Theme of the week: #Archilovers_heritage.
For this weekly theme we've selected pictures by: @anothershadow @_mauro21 @tboake @cdbg10.
Your pictures are shared on our blog http://www.archilovers.com/stories , on our Facebook Twitter and Tumblr Account. Thank you to everybody who posted pictures under the hashtag #Archilovers_heritage.
http://bit.ly/1C9xB0g
http://bit.ly/1HIkB0c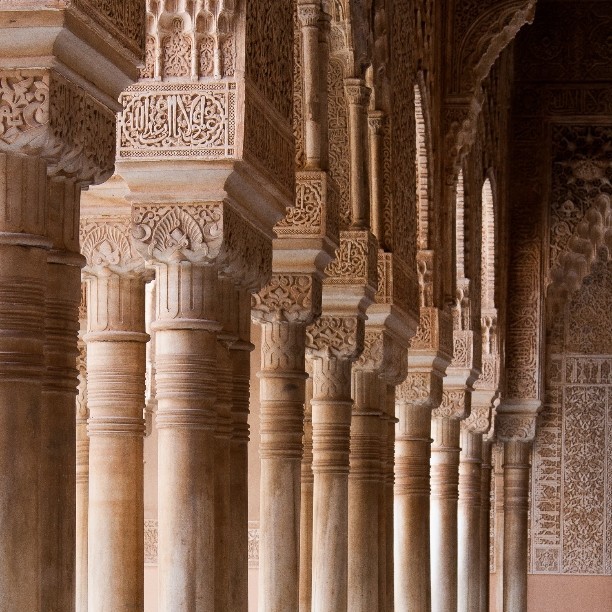 http://bit.ly/1xfFD05
Today we'll unveil the new weekly hashtag project! Follow Archilovers on Instagram! Enjoy!