The AZ Awards are back again! This highly regarded competition has been honoring excellence in international design since 2011. Established by Azure Magazine, the Awards offer winners and finalists exceptional exposure thanks to the international following of this competition.
Entries are divided into the following categories: Design, Architecture, Interiors, Concepts. They will be assessed by a panel of judges made up of eminent design experts from all over the world. Finalists and winners will be published in the 2015 AZ Awards Annual issue and will be recognized at the AZ Awards Gala in Toronto, Canada on June 19, 2015. Submissions close on February 20th, 2015.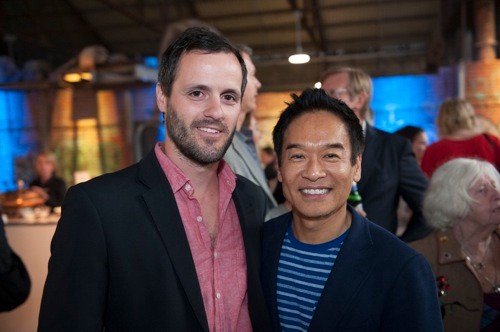 Submissions are welcome from:
• Architects
• Landscape Architects
• Interior Designers
• Product Designers
• Product Manufacturers
• Clients
• Students in design-related disciplines
What are you waiting for? Send in your submission!