My name is Amer. I'm an architect and world traveller based in London. Originally from Malaysia, I moved to the UK to study and work and now am jumping into a totally new realm..travel blogging. I have visited over 35 countries in the past 7 years.
I'd like to share my ordinary experiences, photos, travel sketches, and personal diary of discovery.
I still remember the atmosphere and my emotions for each of them and every travel sketch I've drawn on site. I do not need words to remind me.
I I wasn't planning to share my travel sketches on Instagram (@tendtotravel ), until one day (early this year) when a group of friends encouraged me to do so. I never thought anyone would be interested until that day.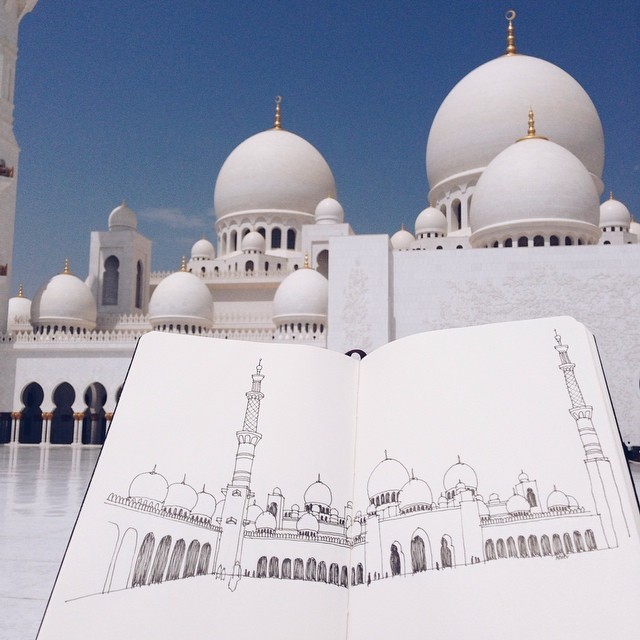 As an architect, I can't just sit in front of the computer and read books to design a building. I need to experience different places, contexts, cultures and people. Travel and documenting it helps me personally. You will find travel experiences from an architect's perspective.
What do you do when you're so passionate about work and at the same time love travelling? It's easy, the answer is do both!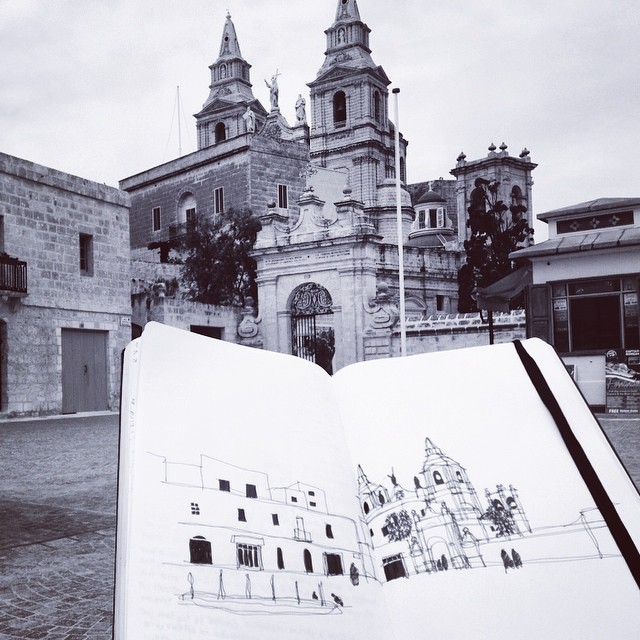 http://tendtotravel.com