EXHIBITION _ Part 2 of New Designers was officially opened yesterday, by designer and campaigner for creative education, Sir John Sorrell, founder of The Sorrell Foundation. He presented the coveted New Designers Awards to this year's most talented design graduates in the fields of: Visual Communications (including Graphic Design & Illustration); Furniture & Product Design (including Spatial & Industrial Design) and Motion Arts & Theatre Design.
Sir John Sorrell said: 'I travel all over the world in my role as a Business Ambassador for the UK's design and creative industries and I am always asked how the UK has achieved its great reputation for design and creativity. Make no mistake – we are seen as the exemplar and everyone wants to know our secret."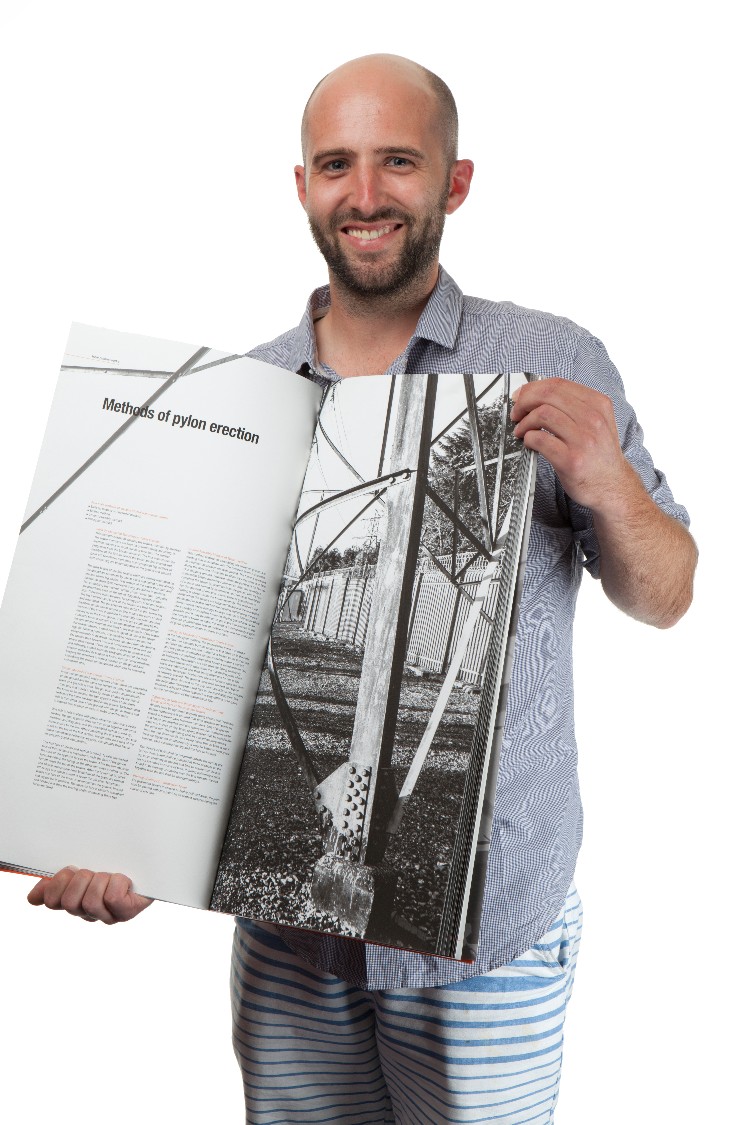 The New Designers Awards winner in Part 2 is Eric Downer from University of Portsmouth with 'Everything about one thing'.
The Runner Up is Alex Daniels from Coventry University with Fuse – one giant leap for walking aids
New Designers John Lewis Award for Design Excellence and Innovation is Kit Shadbalt from Bucks New University with 'Ease Trestle', trestle designed to be changed and adapted to save space
New Designers Wilko Award for Innovation- Daniel Brooks- 'Nüma', a heatless, energy-efficient indoor clothes dryer that challenges the conventions of white goods
New Designers Procter & Gamble Award - Graham Friend- 'Skypouch' - baby support for airline travel
New Designers Hallmark Award - Samara Hardy
New Designers Mars Award - Elizabeth White - 'Grow', a children's sandal that grows in length and width via a loop system as the child's foot grows. Straps are detachable to allow for growth and can change colour and style to cater for the child's changing taste.
New Designers Pentland Award - Matthew McMorran - Alpine ski boot that allows skiers the freedom to move from the ski slope to the après ski areas with ease
New Designers Sky Award - Ash Henderson - 'Now you see us, now you don't' graphic campaign poster. An interactive, educational experience for children aged 4 to 10 that uses heat-sensitive materials to reveal a hidden message about endangered species.
New Designers 100% Design Award - Douglas Pulman- The Brace Furniture Range
New Designers One Year On Award - Emilie Osborne - 'In the midst of 3D illusion', 3D printed forms
New Designers Best Stand Award - Duncan of Jordanstone College of Art & Design, University of Dundee
Archilovers and Archiproducts are mediapartners of the event.
Business Design Centre, Islington, London, N1
until Saturday 5 July