NEWS_The London Design Festival 2014 is coming up! Over 300 events and installations will be on offer across the capital, from the V&A to a major installation within Trafalgar Square.
Designers, Edward Barber and Jay Osgerby, have collaborated with BMW to create an engaging installation in the V&A's Raphael Gallery. Sharing a fascination with the aesthetics of motion and the idea of an experiential installation, Barber & Osgerby have designed 'Double Space for BMW', a kinetic sculpture that creates an immersive experience for the viewer.
"The dramatic scale and complexity of this commission makes it a real challenge and is an amazing opportunity for us to further explore themes of movement and performance" said the designers.
This year, the Festival is collaborating with Airbnb to bring a fascinating project to life in London's Trafalgar Square.
'A Place Called Home' brings together four highly acclaimed designers who have been invited to create their own interpretation of home. The four designers, Jasper Morrison, Patternity, Raw Edges and Studioilse will present a personal vision of a room which will intrigue and amuse visitors to Trafalgar Square.
Renowned British designer Jasper Morrison, well - known for his subtlety in design, will create an amusing home based on a pigeon fancier's house, 'because who else would choose to live in the middle of Trafalgar Square?' he says. Morrison will use this fictional character to illustrate a vision of a simple, ordered interior as the habitat for a person dedicated to uncomplicated pleasures.
The London based innovative design team, Raw Edges, has created an interior with has the ability to transform its internal space to create different rooms within a home at different moments. Using a movable archive system as their inspiration, Raw Edges' playful design creates a space which is versatile and surprising.
The design shows how, with limited space and an imaginative approach, it's possible to make the most of even the smallest living area within a densely populated city.
Studioilse
Ilse Crawford is a designer, creative director and academic who was recently awarded an MBE for services to interior design. Her design company, Studioilse, has created a space which challenges visitors to respond to the questions of what home means to them. Referencing daily home rituals, which will be familiar to everyone, Studioilse has designed a space which elevates the mundane yet comforting aspects of home life in a playful and poetic way.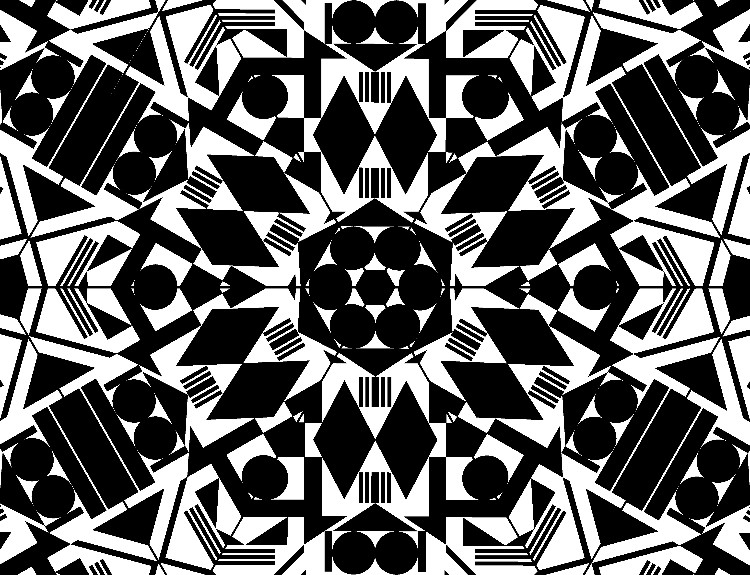 Rising British design pioneers PATTERNITY use pattern in engaging and inspiring ways. The interior of the house is occupied with a trio of giant kaleidoscopes which will symbolically reflect the world around us through repeated pattern.
London Design Festival
13-21 September 2014