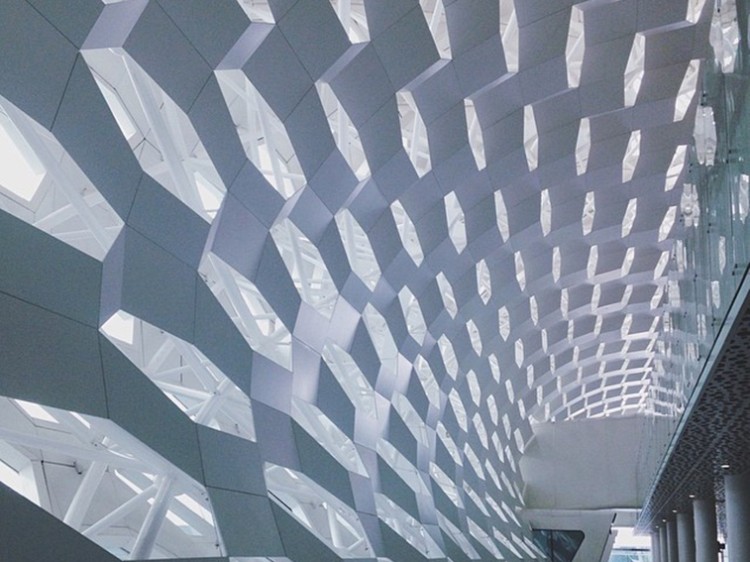 Theme of the week:#Archilovers_weaves
For this weekly theme we've selected pictures by:@nu_i_4tooo @leda_kfouri @fuzzyzebra @timokarasalo.
Your pictures are shared on our blog http://www.archilovers.com/stories , on our Facebook Twitter and Tumblr Account. Thank you to everybody who posted pictures under the hashtag #Archilovers_weaves.
Tomorrow we'll unveil the new weekly hashtag project!