The 9th international festival of Design – Design Parade 9 takes place the backdrop of Villa Noailles in Hyères on the Côte d'Azur overlooking the bay of Hyères. This year it begins on 4th July and runs until 6th July although the exhibitions remain open until 28th September.
The villa was commissioned by the de Noailles family in 1923 to modernist architect Rob Mallet-Stevens. The owners Charles and Marie-Laure de Noailles were art collectors and enthusiasts of modernism and sponsored a series of artists and designers who were also responsible for much of the interior design of the house: Salvador Dali, Lipchitz, Giacometti, Chareau, Jean-Michel Frank.
Villa Noailles as it appeared in "Les Mystères du Château du Dé"
The owners were also cinema enthusiasts financing three masterpieces: in 1929, Man Ray's surrealist film "Les Mystères du Château du Dé", which was filmed in the villa, then in 1930 Jean Cocteau's first film "Le Sang d'un Poète" and Luis Buñuel and Salvador Dali's second film "L'Âge d'Or".
Villa Noailles as it appeared in "L'Âge d'Or"
The Festival brings together exhibitions and exchanges around an international competition open to young designers. In a manner similar to the Hyères fashion and photography festival, Design Parade furthers the assistance that Villa Noailles provides towards young artists and unites designers, industry professionals, journalists and the public.
A jury, composed of professionals from design fields (designers, editors, journalists) gather to choose ten young designers. The jury, directed this year by the Dutch duo Scholten & Baijings, will award the winners at the end of the 3 days festival.
This year almost 250 applications were sent, from 34 countries. The jury came together at Villa Noailles on the 14th of May and chose the 10 designers.
The chosen competing designers will show their works in Villa Noailles during a three-month period. They will meet the jury individually during the festival and on Sunday July 6th, the last day of the festival, the jury will award one designer with the Grand Prix.
The competing designers' collective exhibition in villa Noailles will be open until September 28th 2014, as will the other Design Parade 9 exhibitions:
- 10 competing designers – collective exhibition, vaulted-ceiling rooms
- Scholten & Baijings - swimming pool, squash room
- Sèvres - cité de la céramique - gymnasium
- Mathieu Peyroulet-Ghilini - Grand Prix Design Parade 8 winner - new gallery
- Selection of projects by Marie-Claude Beaud, director of the NMN de Monaco, hall and sunlounge room
- Laureline Galliot - Conseil Général du Var 2013 award winner - new gallery
- Poterie Ravel - sautoir, jardin de l'atelier Saint-Bernard and Tour des Templiers, place Massillon, city center
- Design market - garden, villa Noailles
- Pop up bookshop - summer house, villa Noailles
- Romain Pellas – pigeon house villa Noailles
The winner of the Grand Prix of the jury receives a series of prizes consisting of :
- a research scholarship of one year at Sèvres – Cité de la céramique
- a research scholarship of one year at CIRVA (International Glass and Arts Research Centre) in Marseille, to create a vase. This vase will be produced in triplicate and will then become a part of the permanent collection at the villa Noailles and part of the CIRVA collection
- a grant of 5 000 euros given by Galerie kreo for a personal design project that could be represented by Galerie kreo
- a personal exhibition at the villa Noailles during Design Parade 10, in July 2015
- a personal exhibition in Köln during Passagen, in January 2016, with partnership of the French Institut Köln
- a personal exhibition in Paris, with partnership of D'DAYS , in June 2016
- an exhibition at Espace d'art Le Moulin in La Valette-du-Var in July 2016
- a Boisbuchet's workshop offered by Vitra
The Rotary club Hyères gives a grant of 2 500 euros to the winner of the Grand Prix.
The ten selected designers are: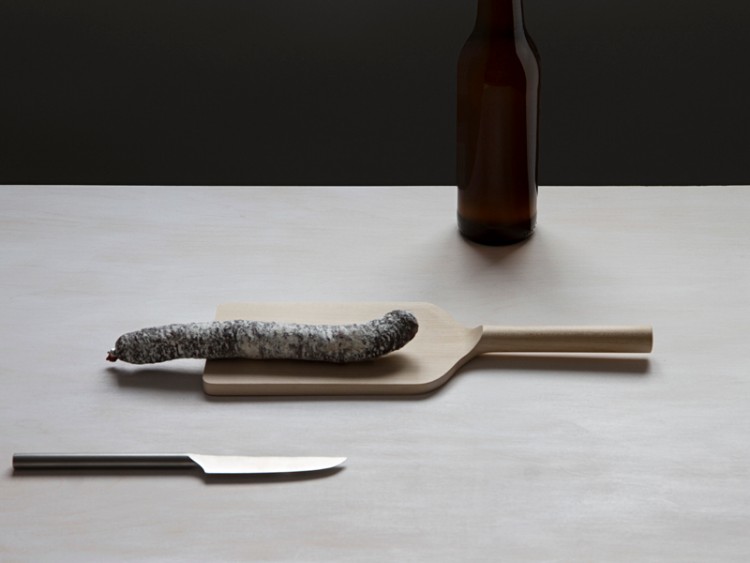 Carlo Clopath, Switzerland Graduated from ECAL, Lausanne
Laura Couto Rosado, France Graduated from HEAD, Geneva and ISDAT , Toulouse
Adrien Goubet, France Student at ENSCI, Paris and graduated from ESAD, Reims
Marlo Kara, Switzerland | Greece Student at ECAL, Lausanne
Silva Lovasova, Slovakia Graduated from AFAD, Bratislava
Malak Mebkhout, France Graduated from HEAD, Geneva and ENSA, Paris
Axel Morales, France Graduated from ENSCI, Paris
Thibault Penven, France Student at ECAL, Lausanne
Klemens Schillinger, Austria Graduated from Royal College of Art, London and FH JOANNEUM, Graz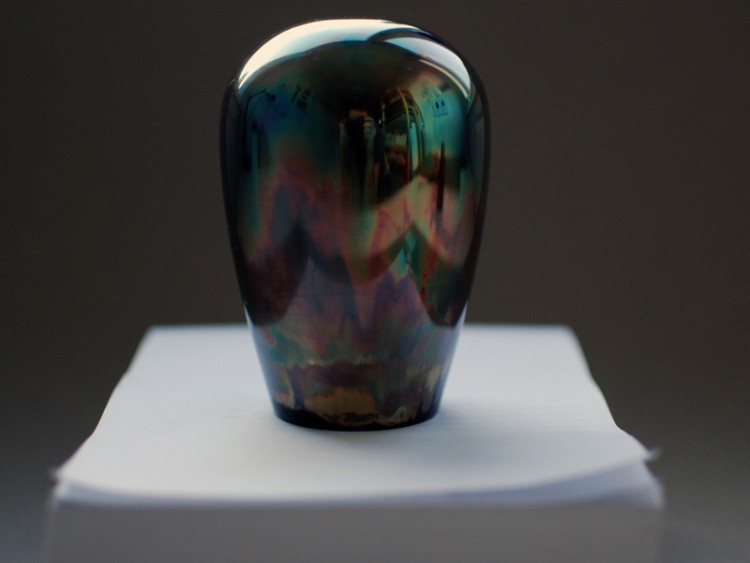 Tijmen Smeulders, Netherlands Graduated from DAE, Eindhoven
Archiproducts and Archilovers are media partners of the event once again this year.