It is about to come true: the kitchen of the future is just around the corner. It is 'invisible' and it is already one of the most common interior design trends in the world of architecture.
In everyday life we need everything to be seamless, to integrate into our home, to make our life easier. As living spaces and kitchen islands merge together in most contemporary homes nowadays.
So kitchens act more as pieces of furniture instead of as "just" kitchens. Their design is reduced to its absolute minimum.
Here you can find the best inspirations and ideas for kitchen design around the world, from Paris to Tel Aviv, from Italy to Brazil.
Enjoy!
HOME 10 by i29 interior architects
History Repeating by Marcante-Testa | UdA Architetti
Right Bank apartment in Paris by Diego Delgado Elias Architecture d'intérieur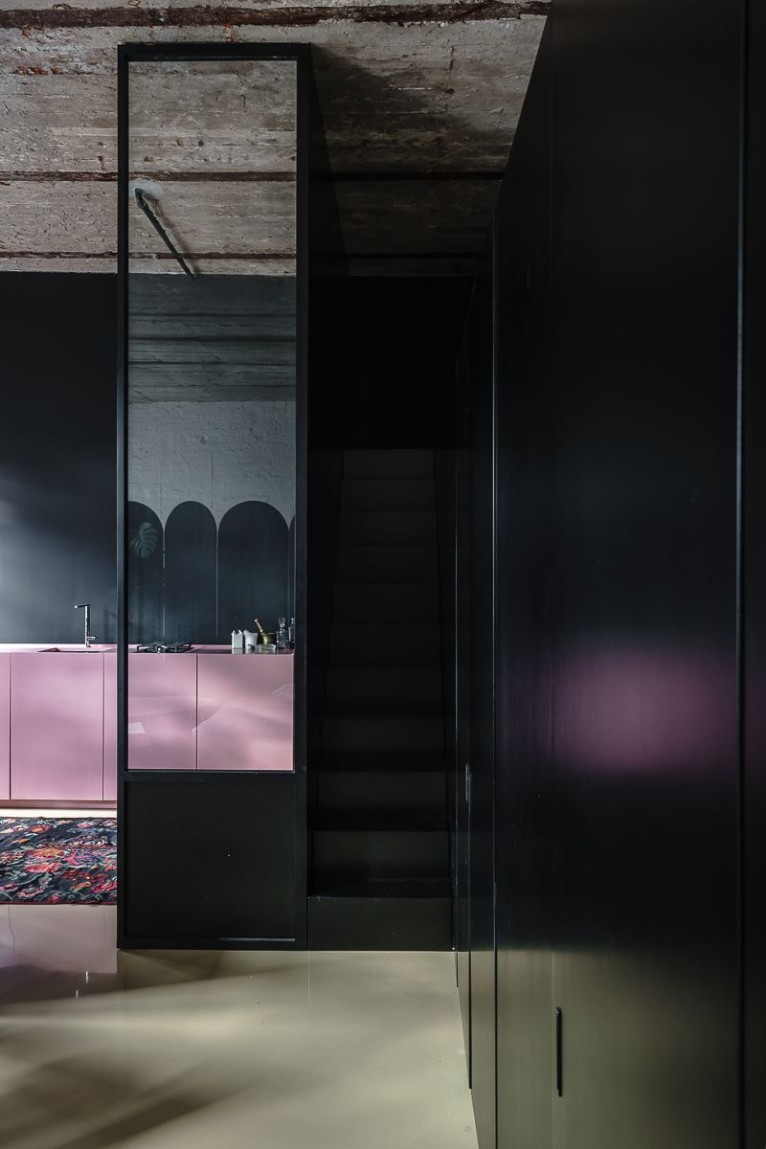 Modern Cave by Pitsou Kedem Architects
Vila Olimpia Apartment by fc studio