Stadiums. With this word we can refer to our modern-day 'cathedrals' or to magic places where heroes are made and dreams are shattered.
The illustrator Lehel Kovacs, based in Budapest, Hungary, has created 'World of Stadiums', a 60-part project composed of pictures of iconic sporting grounds. And the results are a joy.
And the results are a joy for the architecture addicted, but above all sport enthusiasts! Kovacs aim is to print the series as postcards - and he has launched a kickstarter campaign to help realise the project.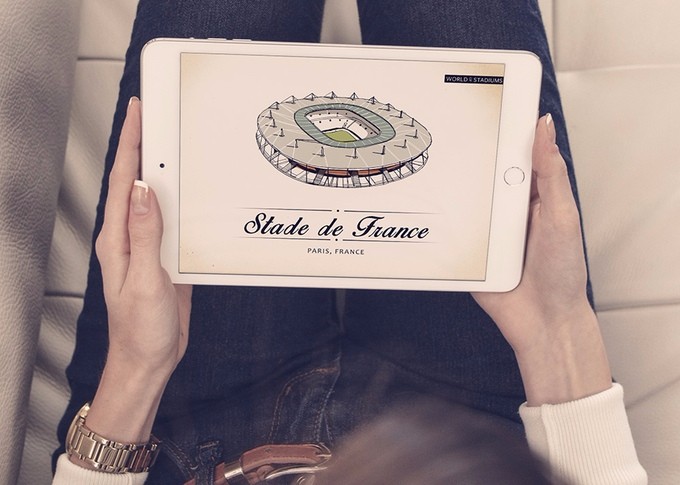 To find out more: