Shop signs are more than signatures! Italian photographer Marco Valmarana has collaborated with pixartprinting on the series called 'Milan re-tale'. The project describes milanese shop owners standing proudly outside the entrances of their store. The images tell short stories of Milan's way of doing business in the past.
Among them: Ms Ada Comoretto, 88, is the owner of an electrical supplies store, opened by her father since 1943. What makes her a true 'resistor' is the fact that the shop is located in Corso Como.
Arnaldo Chierichetti opened his optician and photography store in 1914. The shop remained rooted to the old-cross roads between Corso di Porta Romana and Corso di Porta Vigentina despite several moves.
Luigi Grecchi's confectionery store opened in 1959. The business is family-managed, now by his son Antonio, who works with the true dedication of a born confectioner.
In 1909 mr Costante Bonvini opened his stationery shop 'Cartoleria Fratelli Bonvini'. Using a 'Pedalina', his first printing machine, he began to print business cards, invitations and stationery. Now the manager is the enthusiast Edoardo Fonti.
Arnaldo Chierichetti optician store
Luigi Grecchi's confectionery
Cartoleria Fratelli Bonvini
Anthony Monticolombi's kiosk
Cordusio shirt-makers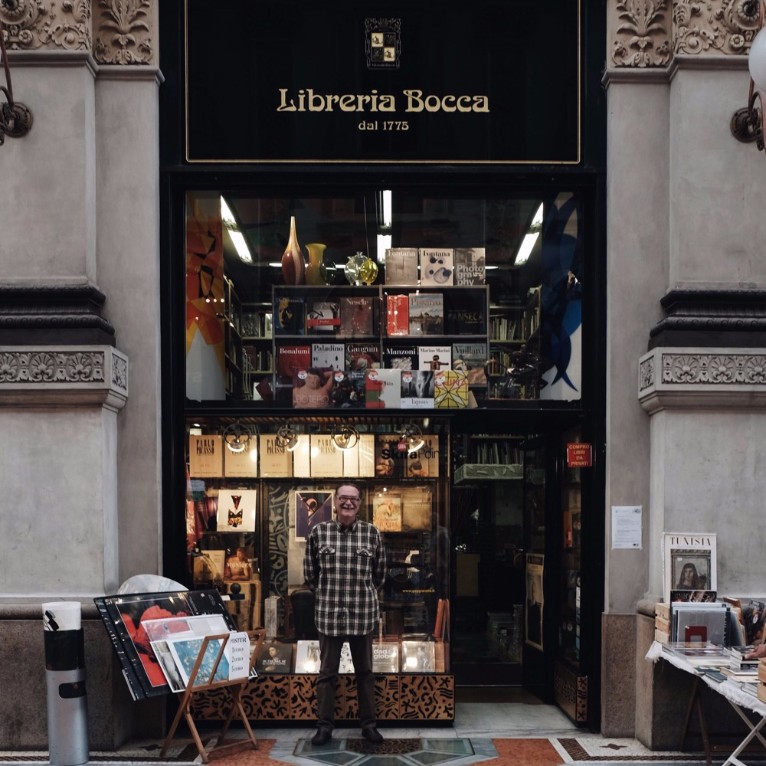 Bocca bookstore
Noli Tobacconist
Mitarotonda
Grassi P. Haberdashery store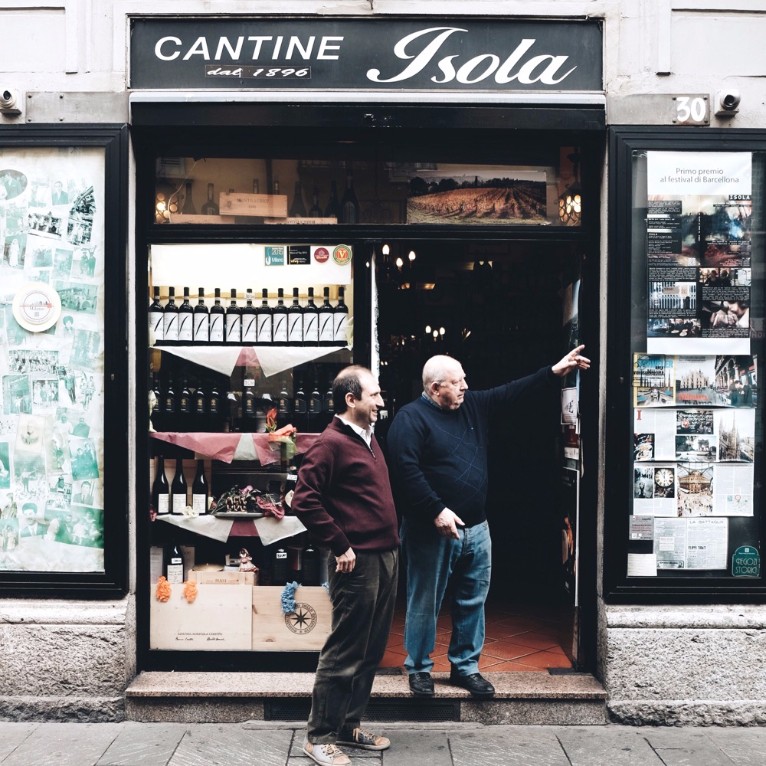 Isola winery
All images by marco valmarana | courtesy of pixartprinting