Online design brand MADE.COM is kicking off activities in Milan at the Salone del Mobile 2016 with an open call for fresh new design talent.
The showroom will be open from 10am-9pm and the Talent Lab sessions will run from 10am-5pm, on Wednesday 13th April 2016 at Spin - Spazio-Innovazione, Cerva 25. The space will be transformed for a networking event in the evening for designers and press to mingle.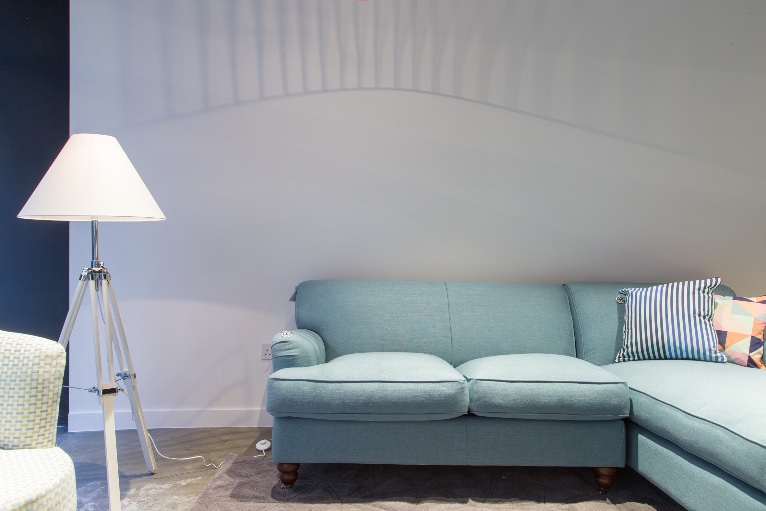 Here, designers will have the opportunity to meet with the e-store's creative team and to present their individual projects for the launch of the official Emerging Talent Award, the international contest which aims to find hidden design talents, and to give one winner the chance to produce and sell the winning product.
For the occasion, Ruth Wassermann, Head of Design at MADE.COM, said:
"Milan is the place where design has reached a profound status and where new and interesting talents in the sector meet. Our goal for the Salone del Mobile is to finally bring them to light. Everyone is aware of the difficulty in getting the attention of brands," she continues, "and for us it is an ethical duty to offer emerging designers the opportunity to meet and engage with them."
Each designer can upload more than one project, but can only do so singularly, not by collection. Projects may be uploaded until June 30th and the public will be able to vote using 'likes'.
The Made.com team will initially choose 50 of the uploaded projects. Subsequently, a shortlist of 10 pieces will be selected by the ETA and will then be subject to voting by the public. Voting will be announced on the Made.com platform.
The winning project will be made official at the London Design Festival in September. It will then be manufactured and available for sale on the Made.com website the following year.
Click here for additional event information.