If you love architecture as much as we do, check out the 10 Instagram accounts that every Archilover needs to follow! They are 10 creative photographers, whose work will provide a regular dose of inspiration for any photography lover.
These photographers range from seasoned professionals to avid hobbyists. They work in varied styles and genres, but they all share a great eye for composition, strong photographic vision and the ability to consistently create stunning images. Their work will be a welcome addition to your daily Instagram feed. Click on the links below to visit the Instagram accounts.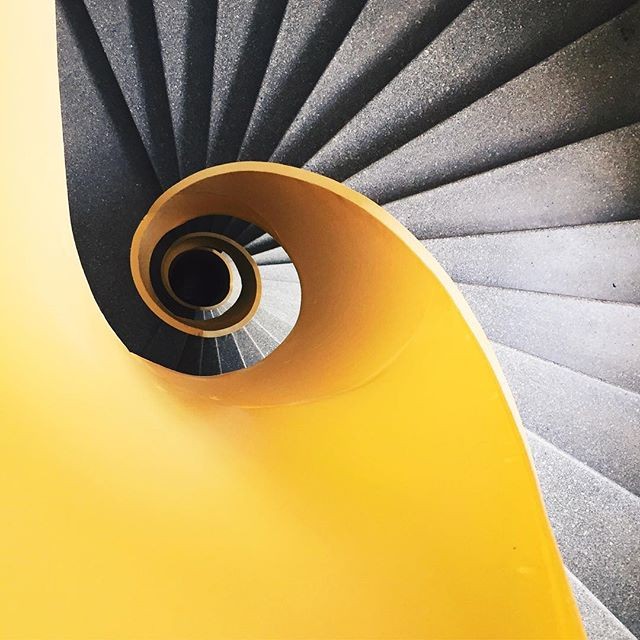 And, don't forget Archilovers!
These days we've reached 3 million #archilovers photos, which have helped us make our account what it is today. Thank you and keep hashtagging!