When we think of an architect, we usually imagine a charismatic character with a strong personality, used to attracting the greatest attention, a determined and, at the same time, eccentric subject.
Architects are the most envied and well paid professionals nowadays, especially if we think about the so-called archistars.
Therefore, they are the most imitated style icons as for outfits and dress code.
But do clothes make the architect?
Despite the collective imagination, usually associating a rigorously total-black dress code, the style of such creative people is very different and ranges from a casual to a shabby style, going through a coloured style.
From Bjarke Ingels to Patricia Urquiola here are some of the styles we have chosen for you to copy or criticize, it's up to you. What do you think?
1. Total-black
Among the most famous characters who have always adopted a total-black trend we cannot but quote, of course, the late Zaha Hadid.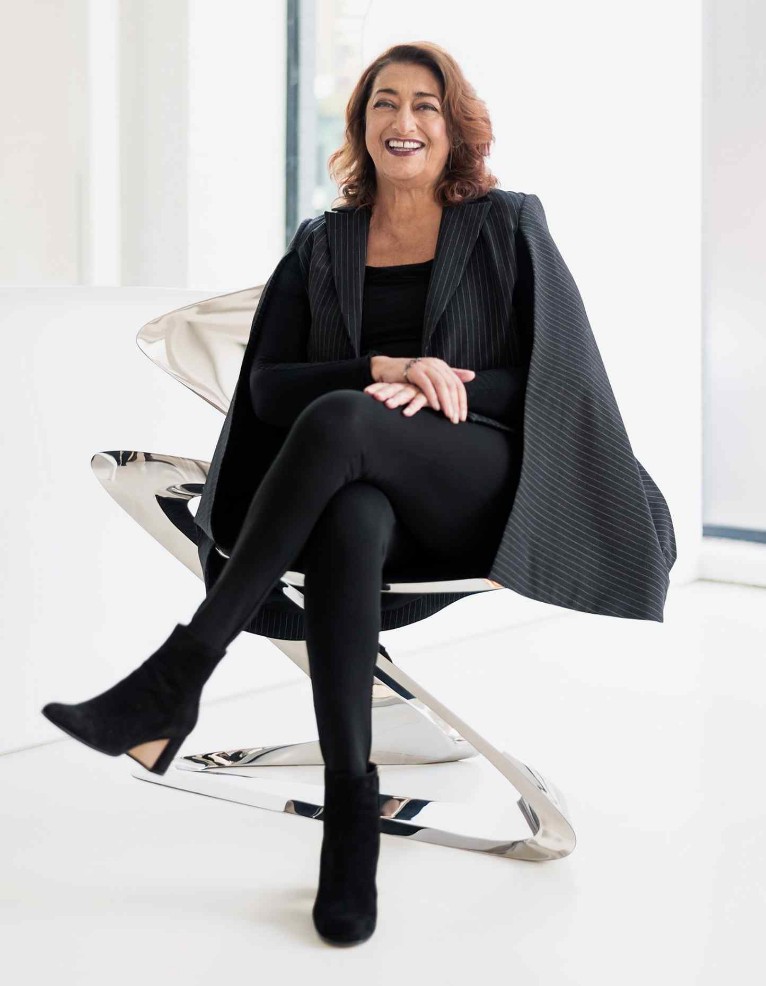 Ph Sebastian Boettcher
Limited edition shoes by Zaha Hadid for united nude
Issey Miyake dress
She liked black capes, particularly those made by Yohji Yamamoto and Issey Miyake; their early pieces are stunning. She loved Japanese designers, because their clothes are often asymmetrical and quite theatrical.
2. Shabby style
Philippe Starck chooses a 'shabby-rich' style. He hates the jet set and has decided to live like a 'luxury monk', preferring the clothes' practicalness rather than their eccentricity. He loves hoodies and wears Dainese.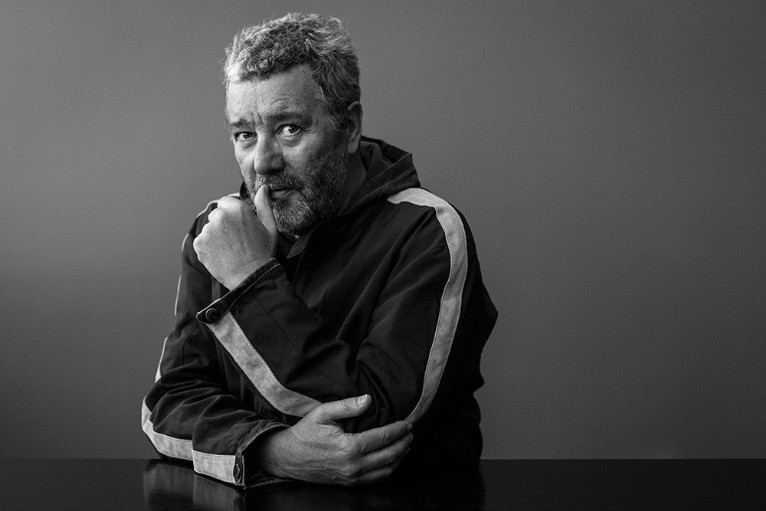 Dainese sweatshirt
3. Casual and relaxed style
Bjarke Ingels prefers a casual and relaxed look in line with his motto 'Yes is more', a simple but effective declaration of intent. On the occasion of the most glamorous events Bjarke naturally wears a T-shirt and a pair of sneakers, but also a black blazer, if necessary.
Tribute to oscar niemeyer by Converse
4. Seriously hipster style
Michele De Lucchi, an elegant 'hipster'. A great beard lover, he changes between a jacket witn a classical length and a waistocat and plain denim clothes. But his strength ia represented by glasses, one of his greatest passions.
Italian Independent round glasses
5. Cool & sexy style
He defines himself as a 'T-shirt man', but could wear anything: the result would always be cool, sexy and sometimes disrespectful just like his attitude. We are talking about Fabio Novembre, one of the most imitated and admired icons, who has a very close relationship with fashion.
T-shirt by Marcelo Burlon
His look does not come under any rule ('everything goes'), but with a strong component of seduction and just one clarification: never ask him to wear a tie.
6. Retro-vintage style
Vintage-retro style, the one inspired by the symbol of the architect par excellence: Charles-Édouard Jeanneret Le Corbusier, a very stylish man. Among his must-have clothes and accessories: thick and round eyeglasses, bow ties, gloves, hats with metal buckles, fabric-coated bags.
Corneliani man for FallWinter 2011
7. Intense and coloured style
Our list could not exclude the queen of colours, jackets and overcoats: Patricia Urquiola. Hers is an exuberant and lively style, reflecting her genius and very feminine personality. She loves matching designs and textures, very colourful sneakers and super cool rings designed by herself. She is the symbol of the feminine touch in the world of design, but also of architecture for fashion, as she designed several boutiques for the most famous fashion houses, among which Missoni and Panerai.
Great architects are – necessarily – great poets. They have to be the original interpreters of their time, their era, their instant.
(Frank Lloyd Wright)
Max Mara Tropical collection
Adidas sneakers